Habtoor Grand Resort, Autograph Collection, Al Falea Street, Jumeirah Beach, Dubai, United Arab Emirates will host the 4th Annual Health, Safety & Security Forum on 27-28 November 2018.
Dubai is one of the seven emirates that make up the United Arab Emirates. It is rather like an independent city-state and is the most modern and progressive emirate in the UAE, developing at an unbelievable pace in the tourist and trade sectors especially. Recently Dubai won the bid to host EXPO 2020, a Universal scale Registered Exposition approved by the Bureau of International Expositions (BIE), Paris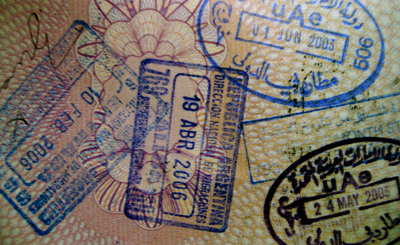 Visa
Before you travel to the UAE, please check your visa requirements and make sure you have a valid visa if needed, or if your passport needs to be valid for a minimum period. Holders of non-standard passports and travel documents may also have different entry requirements: find out if you need to apply for a visa and other passport requirements.
Click here for more information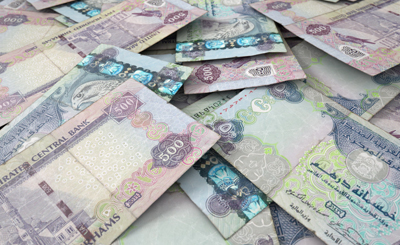 Currency
Dirham is the official currency of Dubai. There are various exchange bureaus located around the city.
Click here for more information