J.W.Marriott, Kuwait City, the capital city of Kuwait will host Kuwait Health, Safety & Security Forum on 24-25 September 2018.
Kuwait City is a bustling metropolis of high-rise office buildings, luxury hotels, wide boulevards and well-tended parks and gardens. Its seaport is used by oil tankers, cargo ships and many pleasure craft. Its most dominant landmarks are the Kuwait Towers, the Liberation Tower, and the Grand Mosque.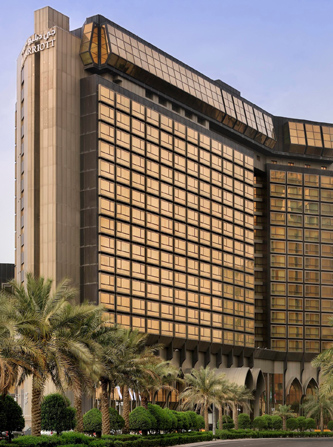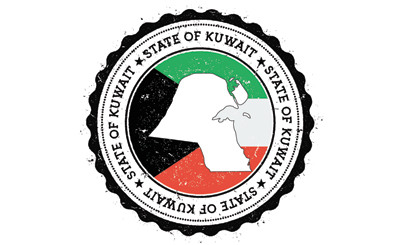 Visa
Kuwait has different visa types created to differentiate between the visitor's entry requirements, lengths of stay and purpose of their trip. The processing time for a Kuwait eVisa is between one (1) and three (3) business days. Once approved, the eVisa is sent to the traveler by email
Click here for more information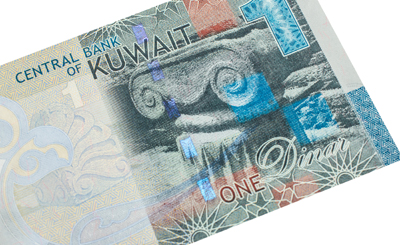 Currency
Kuwaiti Dinar is the official currency of Kuwait. There are various exchange bureaus located around the city.
Click here for more information