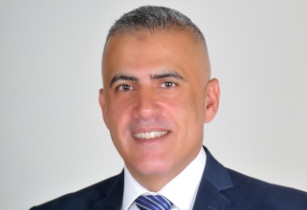 The SANS Institute, a cybersecurity training provider, will hold its first ever Cyber Security Middle East Summit in Abu Dhabi on 4 April 2019
The one-day summit, which will include keynote addresses on topics including car hacking, cybersecurity threats and improving security, will be held at the Fairmont Bab Al Bahr Hotel.
Ned Baltagi, managing director in the Middle East & Africa at SANS Institute, said, "We are excited to be delivering the first SANS Summit in the Middle East, and the agenda is jam-packed with opportunities to share knowledge, practical tips and innovative methods for improving security that will equip cybersecurity professionals with the skills needed to better defend us from the attacks of tomorrow."
The summit will be followed by an intensive deep-dive training programme delivered by cybersecurity experts from 6–11 April 2019, which will cover two SANS courses - SEC530: Defensible Security Architecture, and FOR572: Advanced Network Forensics: Threat Hunting, Analysis, and Incident Response.
The programme aims to help industry professionals build their defence arsenal and learn how to better protect their organisations.
"SANS is committed to growing the number of skilled cybersecurity professionals in the region through dedicated training events and workshops," he added.
"As regional businesses continue to be impacted by the limited number of cybersecurity professionals, we are seeing digital transformation initiatives being delayed because of lack of confidence from the management about the robustness of a company's security profile. Both the depth of training and the number of cybersecurity professionals trained are therefore a key focus for SANS in this region," he concluded.