OFFICIAL HYGIENE PARTNER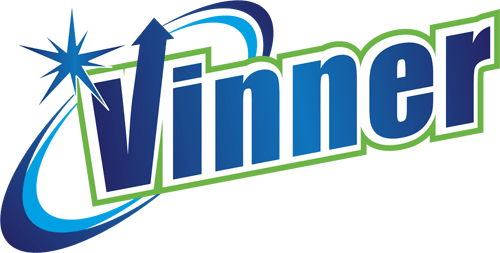 EXHIBITORS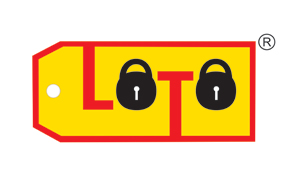 Manufacturers, Innovators and Solution providers in Lockout / Tagout products, LOTO Safety is headquartered in Dubai since 2011.
We provide integrated Lockout / Tagout, Arc Flash protection PPE & Electrical Safety product solutions to Oil & Gas, Utilities, EPC's, Marine & Offshore, Ports & Aviation, Facilities management, Steel, Aluminium and many more who rely on us to keep their workplace safe and compliant.
Our offering in Lockout / Tagout encompasses Presentations, Hazard Identification, On-Site Assessments, Demonstration, supply of LOTO Devices, Tags & Padlocks, coupled with installation support. These services are available to both existing & first time users of LO/TO.