'Prevent, Prepare, Protect' was the theme of the Kuwait 2018 forum, which was endorsed by the Ministry of Health, Kuwait and focused on wellbeing at workplaces via occupational health services and implementing effective safety standards. The event addressed the importance of evidence-based policy making and the critical topic of working at heights. As well as addressing everyday health, safety and security challenges, the forum provided a platform for the presentation of the latest solutions, giving attendees a rich networking and learning experience.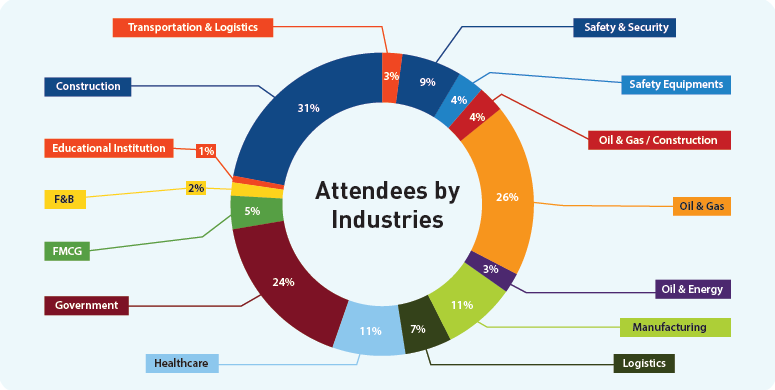 The two-day exclusive forum featured an exhibition which showcased innovations in safety, security and evacuation, with sponsors such as Safety Fire Experts Co, KARAM, Evac+Chair International and G4S Kuwait.
Event agenda
Day One of the event featured eminent speakers including Professor Harri Vainio from the Kuwait University; Jason Woods, Middle East and India Representative, IPAF; Mohammad, Chief Technical Officer, KARAM and Nasser Al Buhairi, Chief Security Officer and Head of Emergency Coordination Unit, Kuwait Oil Company. There was a panel discussion on implementing safety standards, which garnered much participation from all attendees.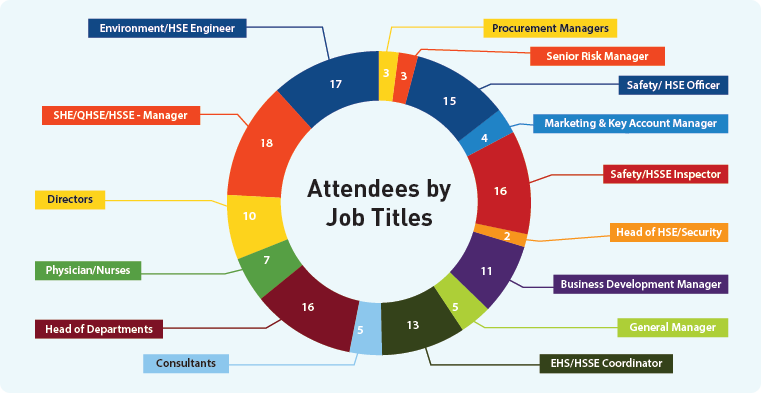 The opening keynote address on Day Two, on corporate wellness and happiness programmes, was delivered by Dr. Sajed Al Abdali from EQUATE Petroleum, while Mazharuddin Shaikh from ASSP Kuwait spoke about achieving process safety excellence through e-Moc systems. Eng Hassan Al Fadhli, representing the Ministry of Interior, Environmental Police, Kuwait, spoke about the role and responsibilities of Environment Police in maintaining a healthy environment. The panel discussion, with the theme of "Respect the unexpected" also drew participation from all the attendees.