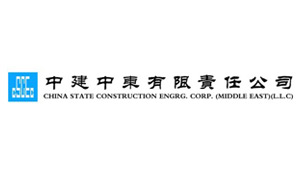 CSCEC ME commenced operations in the UAE in 2003, when it was awarded the Palm Jumeirah Garden Villas Project. The company, which has its headquarters in Dubai, has since grown to become a respected company throughout the GCC, with total contract values in excess of US$7.0 billion and a turnover accumulated to US$4.3 billion at the end of September 2016. It is capable of delivering a wide range of projects, such as residential and industrial buildings, public works and various infrastructure developments. CSCEC ME has successfully diversified from being a conventional building contractor to a comprehensive total solution provider, covering nearly all the sectors of the construction industry in the Middle East region. It is able offer clients a full range of options from contracting, design and build to project financing, across a range of disciplines, as well as project investment/development business.
With its mission statement – "Expanding a Happy Living Environment", CSCEC is committed to the pursuit of sustainable development of the company and society in the region. It strives to create a friendly working environment for its multinational employees, gets involved in social and community welfare activities and actively supports regional charities including the Autism Centre, Rashid Centre for Disabled and the Riding for the Disabled Association.
---
Demonstration Drill Sponsor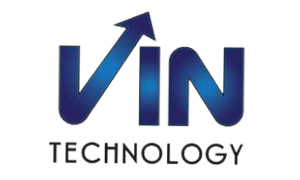 VIN Technology Systems WLL is a leader in providing breakthrough safety and security devices designed for luxury and heavy duty vehicles. It was founded in 2014, with headquarters located in the Kingdom of Bahrain. Its factory has a complete in-house R&D, manufacturing facilities and highly diversified employee portfolio, with the drive to grow in service sector and product developments.
VIN Technology Systems WLL is the leading producer of Collision Avoidance Systems in the GCC and has been protecting personnel in various mining and construction sites. It offers complete product solutions from vehicle cameras, proximity warning and alert systems, parking sensors, back-up alarms and Driver Fatigue Monitoring System.
The company's vision is to prevent collision of all commercial vehicles and mobile plant and improve the downtime at construction worksites by offering superior safety solutions. Its mission is to continually improve customer satisfaction by gathering customer feedback and working with its highly skilled professional team. The company offers after sales application training and support to all its end users and strives to be a profitable and growth-oriented company that treats its customers and employees with care and respect.
---
Official Communications Partner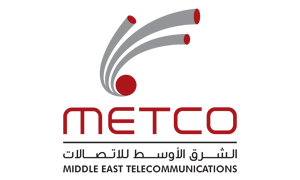 METCO is a provider of information and communication technology solutions to telecommunications carriers, private enterprises and government institutions. Established in 1978 as a subsidiary of Towell International Holding, METCO is one of the region's fastest growing companies, with its head office in Kuwait, and locations in Iraq, Saudi Arabia, Sudan, and UAE. The company's passion is to help clients across the Middle East and Africa maximise their potential. It provides state-of-the-art integrated telecommunications solutions and automated business processes for voice, video, data, contact, and network centres, keeping the world connected.
---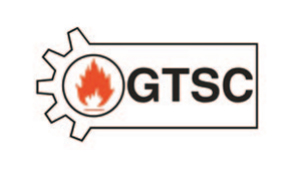 GTSC is the largest stand-alone training centre of its type in the Middle East. The centre, which opened in April 1993, has trained almost a million students in both technical and safety courses.
---
ACCESS LIFT DEMONSTRATION PARTNER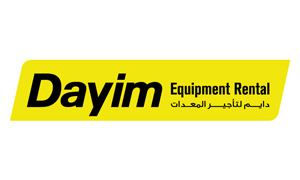 Hertz Dayim Equipment Rental is a premier, full-service equipment rental firm ― providing its customers with the equipment, services and solutions they need to achieve optimal performance safely, efficiently and effectively.
With more than 10 years of equipment rental expertise in the GCC, Hertz Dayim Equipment Rental is one of the leading equipment rental companies in the region. Its partners are world class Tier One suppliers. Hertz Dayim Equipment Rental serves a broad range of customer markets, including large and small companies in construction; industrial customers such as large industrial manufacturing plants, refineries and petrochemical operations; and other customers such as governmental entities and government contractors, infrastructure, railroads, utility operators, entertainment production companies, special event management and facility management firms.
With the vision to be the supplier, employer and investment of choice in the industry, Hertz Dayim Equipment Rental continuously seeks to create a supportive, inclusive and collaborative work environment that offers excellent career and training opportunities for the success of its people. It continues to evolve and grow through technological innovations, expanded product offerings, value-added services and consultative solutions to support its customers' projects.
---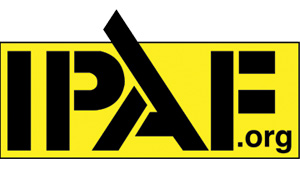 IPAF promotes the safe and effective use of powered access equipment worldwide in the widest sense – through providing technical advice and information; through influencing and interpreting legislation and standards; and through safety initiatives and training programmes. IPAF is a not-for-profit organisation owned by its members, which include manufacturers, rental companies, distributors, contractors and users. IPAF members operate a majority of the MEWP rental fleet worldwide and manufacture about 85 per cent of platforms on the market.
---