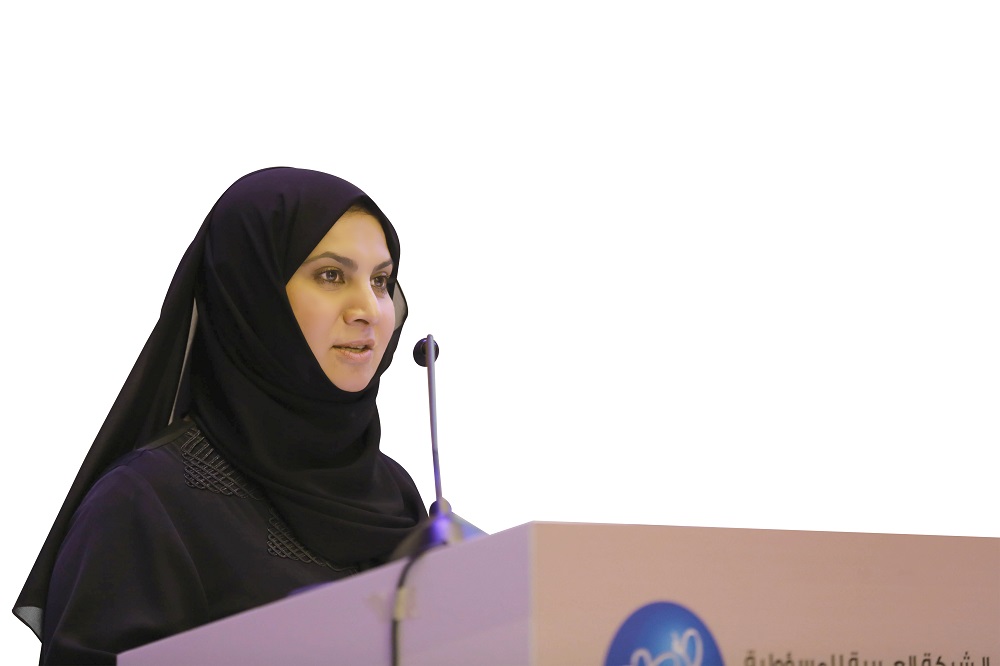 Ahead of giving a presentation entitled 'Accelerating the Transition to Sustainability' at the HSE UAE Forum 2021 in April, Mrs Habiba Al Marashi, chairperson of Emirates Environmental Group (EEG), spoke with Health, Safety & Security Review Middle East to discuss why she believes sustainability is now an essential component of any business model, as proved by its importance in the fight against Covid-19
What lessons can we learn from the pandemic that will help us in regards to our green targets in the future?
Mrs Al Marashi: "The pandemic has posed an ultimatum to the international community, reminding us that our reckless and unsustainable practices carry devastating consequences. Global dialogues pertaining to achieving a sustainable and green recovery from the pandemic have been influencing a large share of stakeholders, and more and more companies, governments, and community members are shifting from conventional profit-driven capitalism to one that incorporates all three pillars of sustainability – the social, economic, and environmental aspects. Efforts need to be taken towards environmental protection, curbing social inequalities, bridging the gap to opportunities between the Global North and South, and promoting economic development whilst simultaneously allowing for ecological progress."
Do you have any advice for anyone trying to implement sustainable change in their businesses?
Mrs Al Marashi: "I believe that businesses often tend to view sustainability as a mere corporate social responsibility and as an added embellishment to their brand profile, than as a necessary pillar of their company objectives. Sustainability is an essential aspect of business development in contemporary times, just like a revenue model or organisational structure, and changing that perspective is the first step towards achieving sustainable change. In addition, my advice would be to have a dedicated environmental person in place, along with comprehensive environmental management systems and environmental impact assessments, so that the work structure and functions of the business are following through with the policies in place. I would also advice companies to utilise government provided green subsidies and caps to motivate themselves to achieve a zero-carbon footprint. Of course, companies need to dedicate resources and time towards whatever sustainable approach that they take which suits their profile the best."
How have sustainable best practices in place in the UAE helped control Covid-19?
Mrs Al Marashi: "The UAE has undertaken numerous sustainable practices as part of its efforts to effectively control the spread of the Covid-19 pandemic. The government and municipal bodies have dedicated resources towards research about the environment and specific aspects relating to Covid-19. The government has prudently allocated resources for healthcare and sanitation, along with the provision of free vaccines for the UAE public. Food security is another issue that the government has been emphasising on, and the importance of growing sustainable crops has been rising in the UAE. All in all, the steps being undertaken by the country have helped control the spread of the pandemic."
The full interview will be published in Health, Safety & Security Review Middle East, Issue 1 2021.
The HSE UAE Forum 2021 takes place on 6-7 April. For more information and to register, click here.