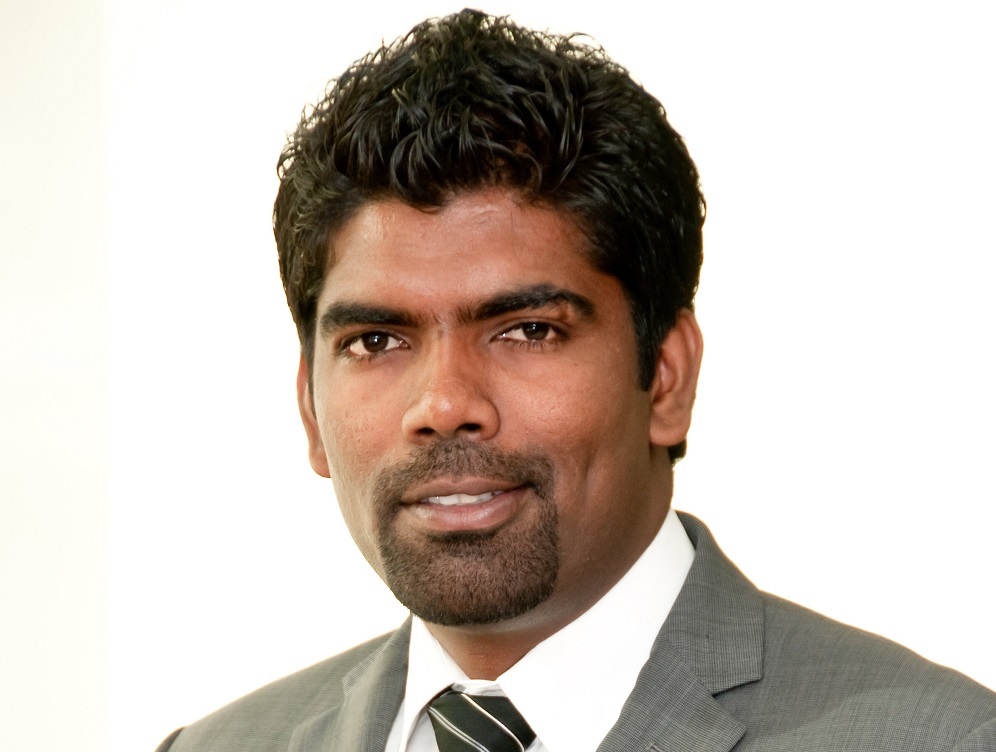 Sutharson Sathaiah, senior manager of HSE and Risk at Global Village in Dubai, spoke with Health, Safety & Security Review Middle East on overcoming the challenges that the global pandemic has posed to running a world-renowned tourist, leisure, shopping and entertainment site, ahead of his presentation at the HSE UAE Forum 2021 on 'Building a Successful HSE Strategy'
In November, Global Village received the HSE Initiative of the Year award at the Construction and FM awards 2020, could you tell us what this was for and what it means for the company?
Sathaiah: "To receive the HSE Initiative of the Year for 2020 on such a recognised platform was a proud moment for the Global Village family, especially considering the challenges of last year and the competition in the category. Ultimately, we were chosen as the winner because of our success in raising benchmarks in response to the ongoing pandemic. Guided by our principles of providing the highest possible health and safety standards, we worked tirelessly with our internal teams and external partners to provide best-in-class guest experiences under new normal conditions. Following a comprehensive re-evaluation and overhaul of our health, safety, and environmental operations, we succeeded in setting a leading example for others to follow in the travel, tourism, and leisure sectors."
"We installed more than 1,600 hand sanitiser stations across the park and implemented technology across our scope of operations, with thermal cameras at every entrance and contactless payments solutions for every merchant. At the same time, we upheld our social distancing protocol, bringing together standard signage and creative elements that appealed to different age groups, to ensure everyone followed the protocol. Cleaning schedules were also increased, while the all-new Global Village App and website ensured guests could pay for tickets, attractions, and parking online."
"Many of these measures that were instrumental in our award win are ensuring guest safety, comfort, and satisfaction to this day. From our perspective, this means that guests from across the region are aware of our commitment to surpassing health and safety standards while providing experiences synonymous with our destination."
What would you say are the key steps to building a successful HSE strategy?
Sathaiah: "First and foremost, a successful HSE begins with all internal teams being aligned on roles, responsibilities, and objectives. Key elements of any HSE campaign include every individual and team, including all stakeholders, believing in the project, as well as clearly understanding requirements that need to be met."
"Secondly, working closely with leading international and local authorities is another essential step. Especially in the world of health and safety, new and improved standards are regularly being introduced. Therefore, it is important to seek guidance and collaborate with organistions who specialise in this field. By doing so, areas requiring attention will always be identified, and their approval will instill confidence in others that every aspect aligns with the highest possible HSE standards."
"Thirdly, another key step to building a successful strategy is constantly communicating with stakeholders, so they are aware of measures being taken to ensure their health and safety and provide the very best experiences possible. It is important to appreciate that once a strategy has been implemented, it needs to be maintained. As such, informing your stakeholders at every stage will show them that you care and encourage them to comply. Nevertheless, these steps would not be possible to apply unless the HSE strategy has been incorporated in the overall organisation's strategy."
Many businesses across the globe have taken to working from home. Has this been undertaken at Global Village for administrative roles etc and, if so, how have your employees found the experience? Have there been any problems or dangers associated with this?
Sathaiah: "Global Village family did spend a fair period of time working from home during the pandemic where our resilience and agility have proven effective in continuing our planning from a distance. It was a period that allowed us to see things from a different perspective and opened up a new level of creativity in thinking outside the box. Once we had all safety precautions in place at our offices, we came back while applying strict precautionary measures and the on-ground work started for the season launch. This enabled us to successfully launch our season and offer a world of wonder to our guests."
The full interview will be published in Health, Safety & Security Review Middle East, Issue 1 2021.
The HSE UAE Forum 2021 takes place on 6-7 April. For more information and to register, click here.